Look at this!!
February 13, 2010
I just discovered this super cool shop, Ruche, and there are so many cute things!
The first thing that caught my eye was this adorable jacket.  I love the neckline, the ruffles, the big buttons.  It looks so comfy, stylish, and flattering!
This necklace is just wonderful!  I need to have this necklace!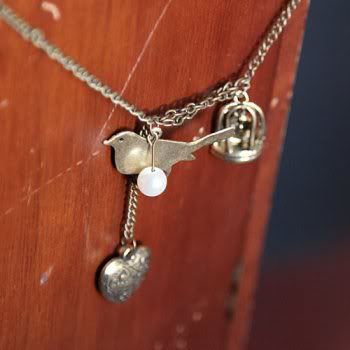 I can so see wearing this dress with some colored tights and some equally awesome shoes!  Again, comfy yet flattering,  and I need to inject a little more color into my wardrobe..I think this looks playful and fun!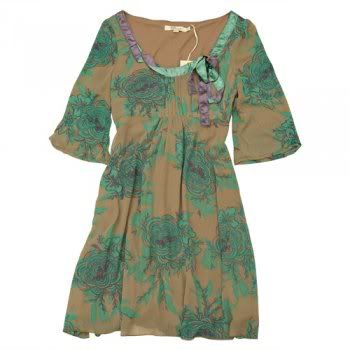 Yes, I do like greys, and I really like the empire waist cut of this adorable tunic dress.  It looks like it would hug me just right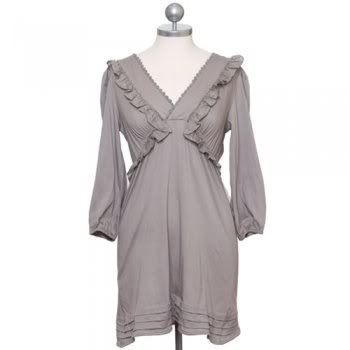 Will be perusing this shop often, and hope to afford a piece or two one of these days!