Daily Evolution of an Outfit
May 8, 2010
This was my outfit this morning, when it was kinda chilly..
and this was later in the day, when it was warmer….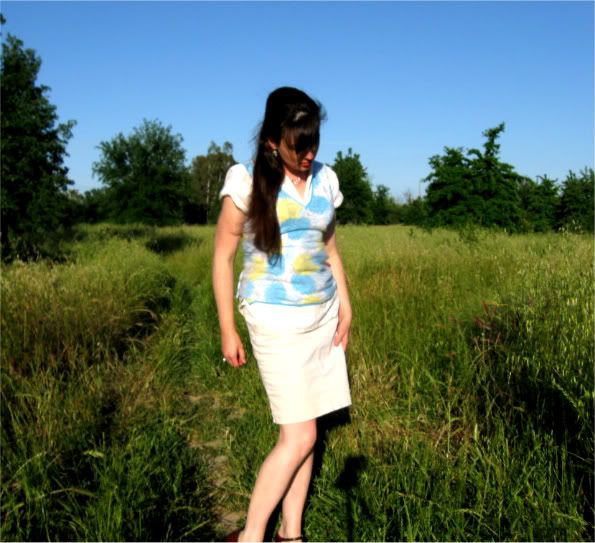 I'd love to have worn a pair of shoes like the one pictured here with this outfit.  I saw these on the amazing Leproust Vintage, and ever since haven't been able to get them out of my head.  They're by Farylrobin , and they're so cool!  (very pricey, though)
the dangly earrings I'm sharing are from Megan
  Thanks Megan!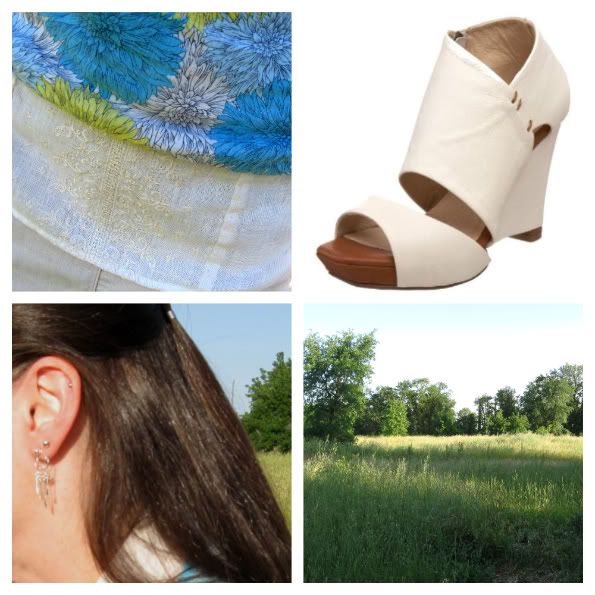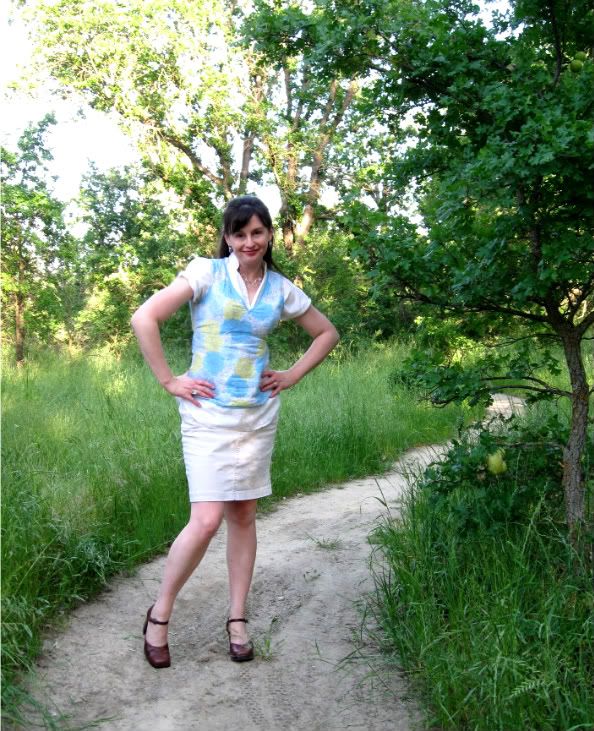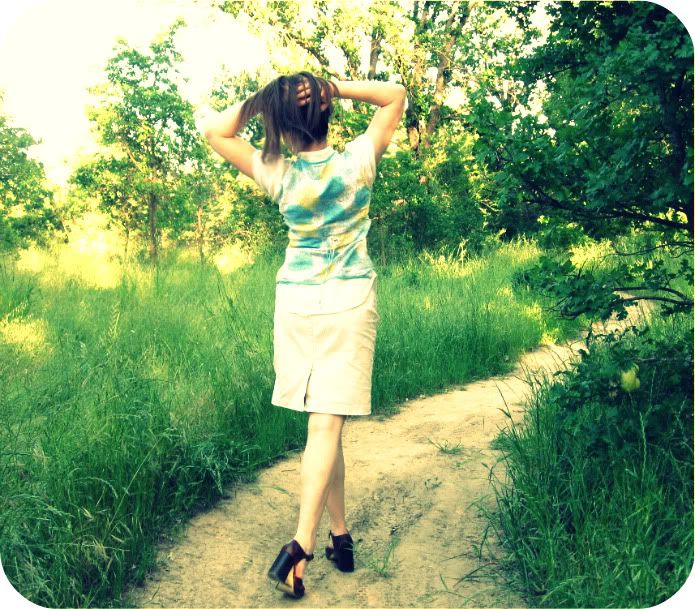 embroidered top:  ebay;  floral top: Old Navy;  skirt: Gap via ebay; shoes: thrifted; necklace: Target;
earrings: Megan!
, Claire's, Wal-Mart
Happy Friday friends!  Have an wonderful weekend!!!!!!!!!!
xx
~Tracy